Welcome to Hotel Argentina in Fiuggi
Always genuine and sincere hospitality
With the best services for your well-being...
Hotel Argentina & Thermarium SPA
Welcome to the Hotel Argentina always known for its impeccable family management. If you decide to spend quality time enjoying one of the most beautiful corners of Lazio, this is the place for you.
Our hotel is located in the center of Fiuggi, along the town's charming main street and in one of Italy's most beautiful hot springs.
Our Thermarium SPA
Where dreams of well-being, relaxation and wellness become reality through daily pampering.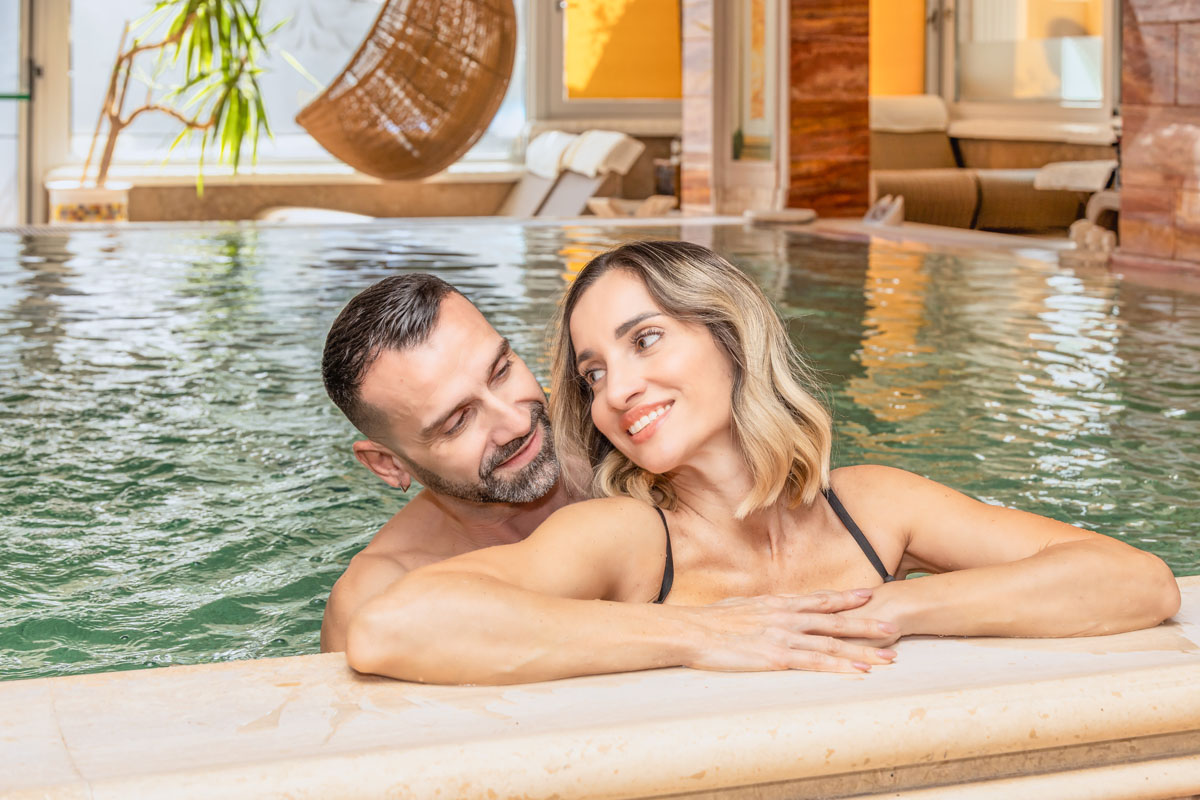 Special Offers
Packages and promotions to stay with wellness packages in Fiuggi.
The rooms of the Hotel Argentina
Hotel Argentina in Fiuggi has 50 rooms, finely furnished, free WiFi in all rooms, room service included in the price.
To make your stay memorable
We bring new flavors to our guests' table every day
Treatments and Pathways
Let us advise you on the most appropriate treatment and immerse yourself in ultimate relaxation.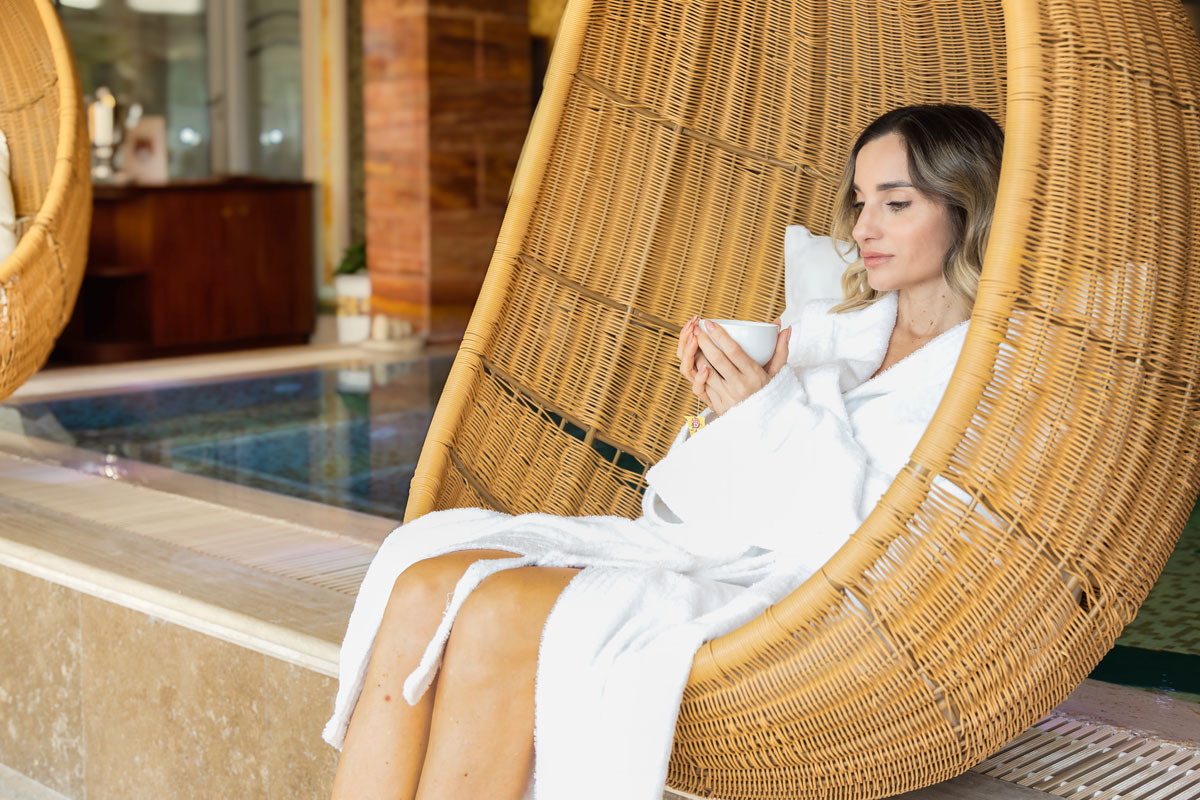 a philosophy of well-being
If you are looking for your heart place stop, you have just found it.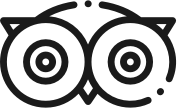 Personale molto cordiale disponibile a partire dalle ragazze della Spa Elena, Teresa, Marianna e Francesca ci hanno fatto sentire subito a nostro agio, ma soprattutto competenti nel loro lavoro. Cucina ottima con piatti abbondanti. Di sicuro torneremo. Grazie.
Alessandra Menna
Verona, Italia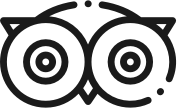 Fantastic staff! All very helpful. Dated facility but still kept well and clean in all areas. Good cuisine as well. In any case, we will return
Antonella Curci
Rovigo, Italia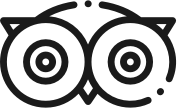 Hotel a conduzione familiare. Datato ma tenuto benissimo. Personale gentile e disponibile. Spa completa, ben tenuta e organizzata con la possibilità di bere acqua e tisane. Ampio parcheggio. Ottimo e abbondante menù serale. Ottima la colazione dolce e salata.