Need help with your reservation? Do you have questions or need more information? Send us a message!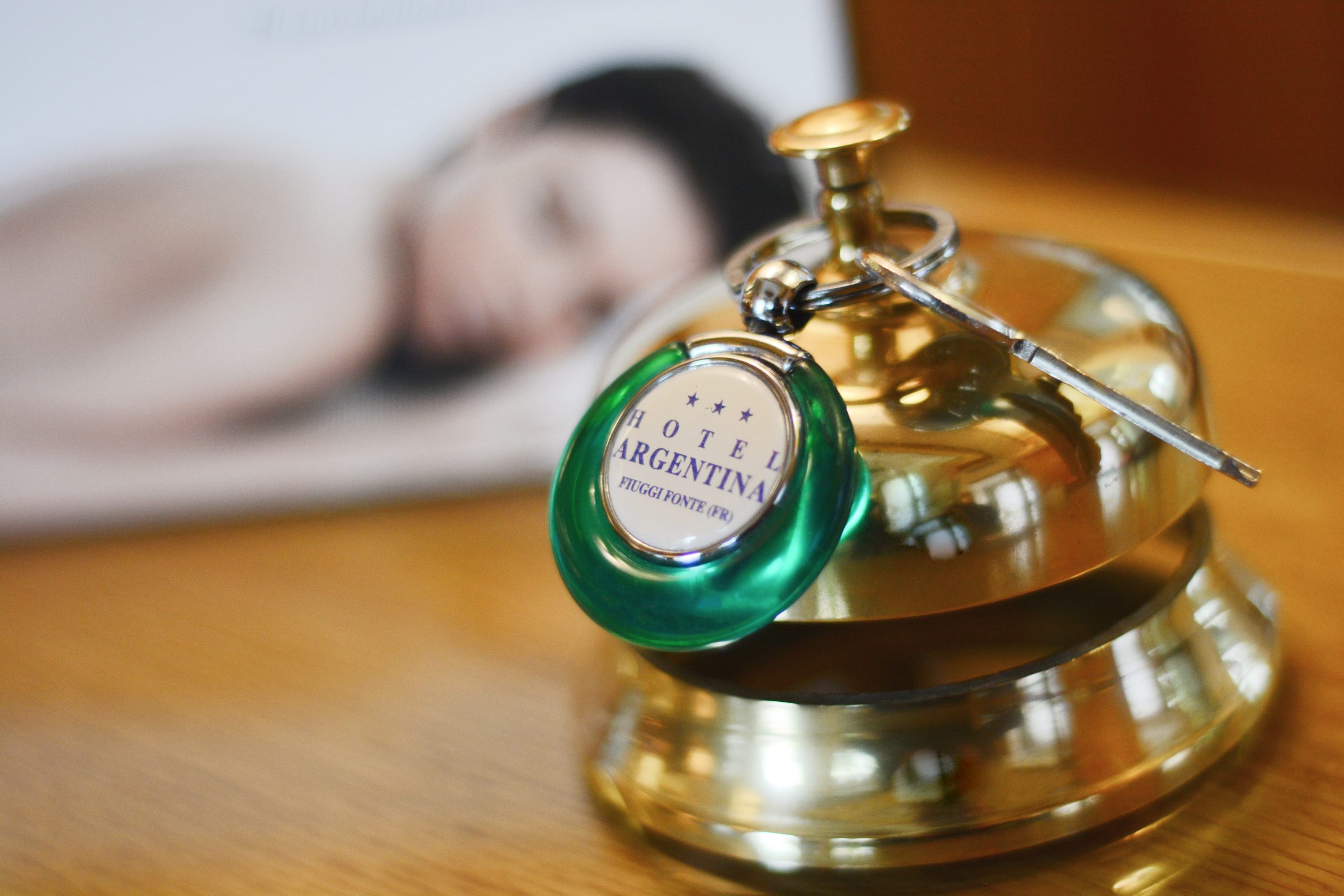 You can also fill out the contact form and one of our operators will get back to you as soon as possible.
Do you wish to book directly?
You will always find the lowest price on our website!
Hotel Argentina & Thermarium SPA
via Vallombrosa 22
03014 Fiuggi Terme (Frosinone)
We have collected the most frequently asked questions from guests in the FAQ section. Take a look, we are sure you will find answers to your questions as well.