Far from the hustle and bustle of city traffic, the Hotel Argentina Restaurant is the ideal place to savor the pleasures of the palate. All the raw materials used are carefully chosen and according to the seasonality of the products, with proposals suitable for all palates at breakfast, lunch and dinner.
The restaurant offers a culinary experience deeply connected to the roots of this area and the principles of healthy eating.
Inside the finely furnished room, guests can sit down for their morning breakfast, served buffet style.
During stays, while the client relaxes in the SPA, our Light Lunch can be enjoyed; for Full Board clients, lunch is served.
Our restaurant is also available for dinner with the menu displayed in Reception.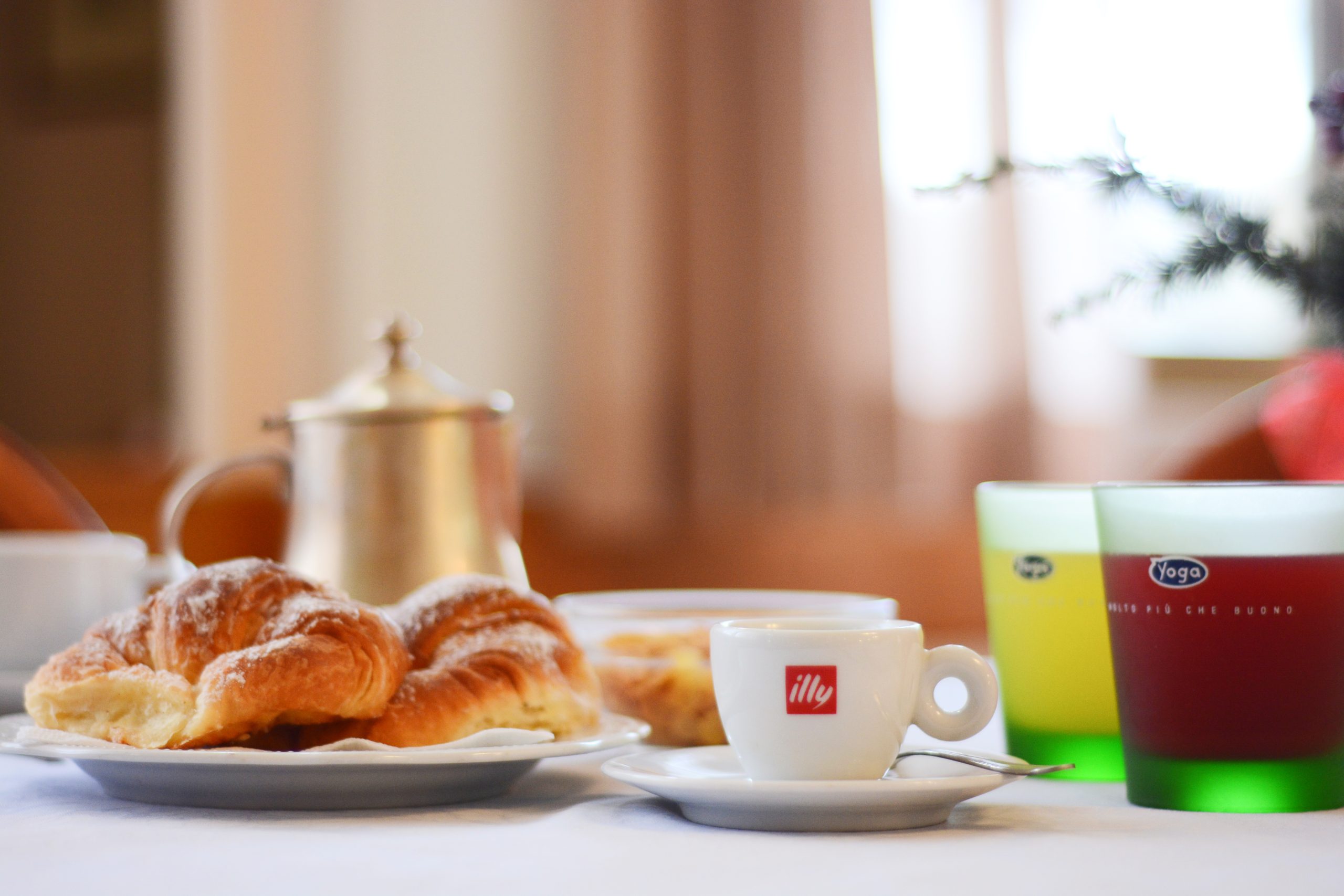 They say a good day is seen in the morning….
At the buffet to give you the right energy, a wide selection of cakes, pies, breads and cookies prepared daily are juxtaposed with a choice of savory foods, cold cuts, cheeses and eggs…and more.
There is also no shortage of cereals, jams, honey, yogurt, fruit juices, fresh fruit and gluten-free products .
Got hungry but don't want to leave the RELAX state of our Thermarium & SPA? NO PROBLEM!
Hotel Argentina can prepare a tasty, light lunch for you without interrupting your wellness journey. You can choose from:
Fresh Mozzarella and Tomato Caprese with Basil Leaves
Fresh mixed salad with Quattrociocchi dressing
Cold plate of cold meats and cheeses
Grilled Seasonal Vegetables with Organic Oil comma
Bresaola, fresh arugula and 18-month Grana Padano cheese flakes
Cost € 17.00 per person (including bread and 0.5 l bottle of water).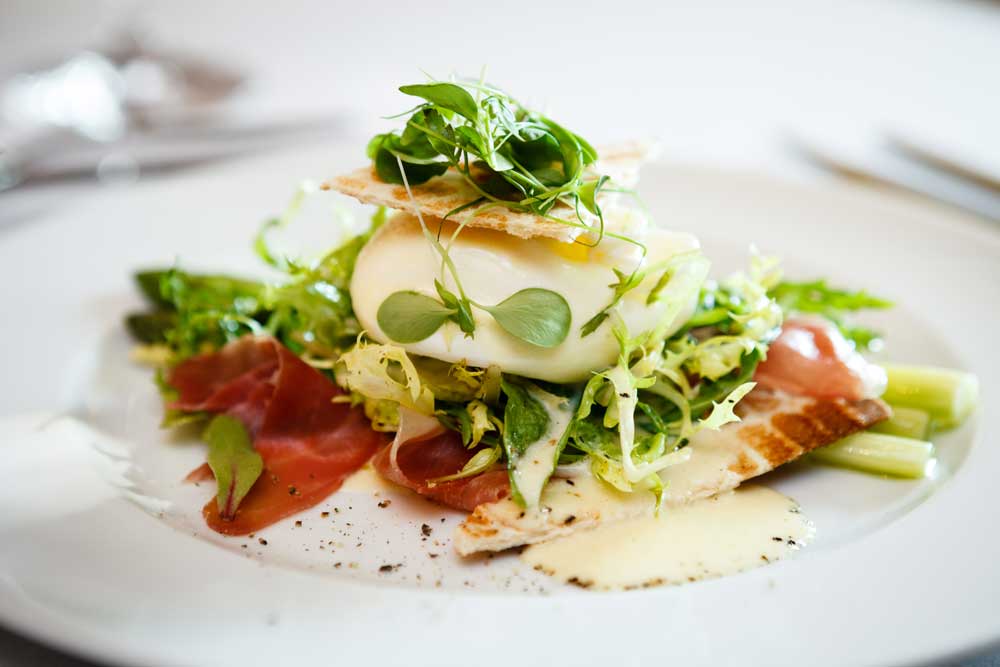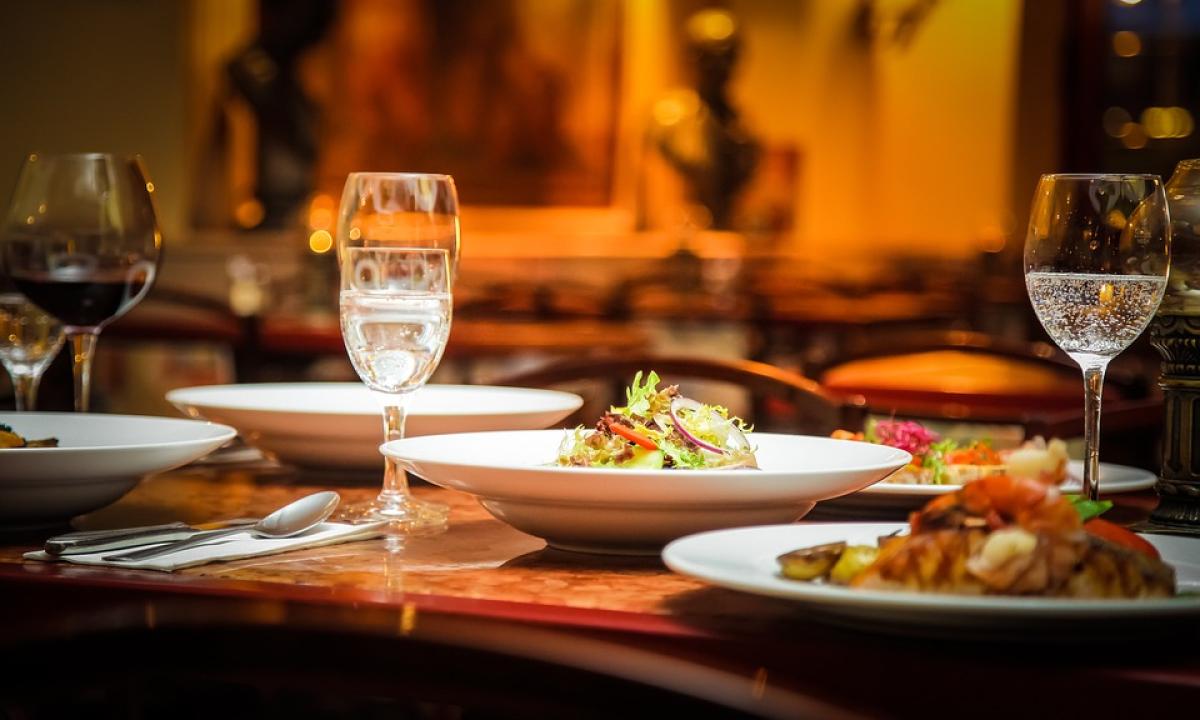 authentic ciociarian flavors
Lunch and Dinner in the Hall
The pleasure of Ciociaria in a complete and always tasty menu. Hotel Argentina offers its guests a full menu with different dishes every day for a rich and appetizing in-room meal!
The supplement for lunch or full dinner (excluding drinks) is €30.00.
For any type of food intolerance, it is best to inform the kitchen or the staff member assigned to reservations.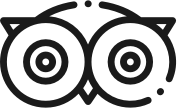 Personale molto cordiale disponibile a partire dalle ragazze della Spa Elena, Teresa, Marianna e Francesca ci hanno fatto sentire subito a nostro agio, ma soprattutto competenti nel loro lavoro. Cucina ottima con piatti abbondanti. Di sicuro torneremo. Grazie.
Alessandra Menna
Verona, Italia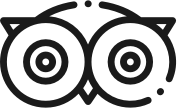 Fantastic staff! All very helpful. Dated facility but still kept well and clean in all areas. Good cuisine as well. In any case, we will return.
Antonella Curci
Rovigo, Italia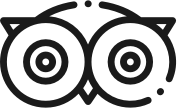 Hotel a conduzione familiare. Datato ma tenuto benissimo. Personale gentile e disponibile. Spa completa, ben tenuta e organizzata con la possibilità di bere acqua e tisane. Ampio parcheggio. Ottimo e abbondante menù serale. Ottima la colazione dolce e salata.