Whether for family, couples, business or sports, Hotel Argentina in Fiuggi is suitable for any type of stay. The facility, along with its Thermarium Wellness Center. SPA, are the best expression of caring and friendly hotel hospitality that makes every departure a goodbye.
With its newly designed SPA but with ancient colors and materials, Fiuggi's Hotel Argentina is reminiscent of the corners of the noble rurality that all around surrounds beautiful Fiuggi.
The outdoor swimming pool with a view of the Old Town is the perfect symbiosis of relaxation and fun for spending a rejuvenating wellness vacation at a hotel in Fiuggi Terme.
Available to guests, The new bocce court, created for recreation during the stay.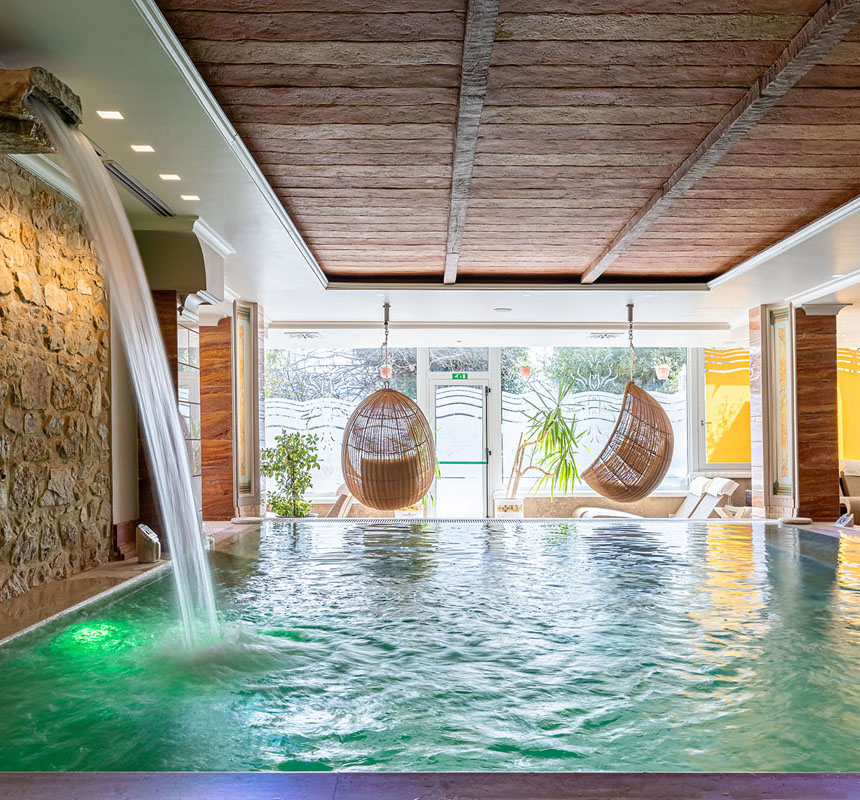 We do our best to offer all our guests a service that makes their stay memorable.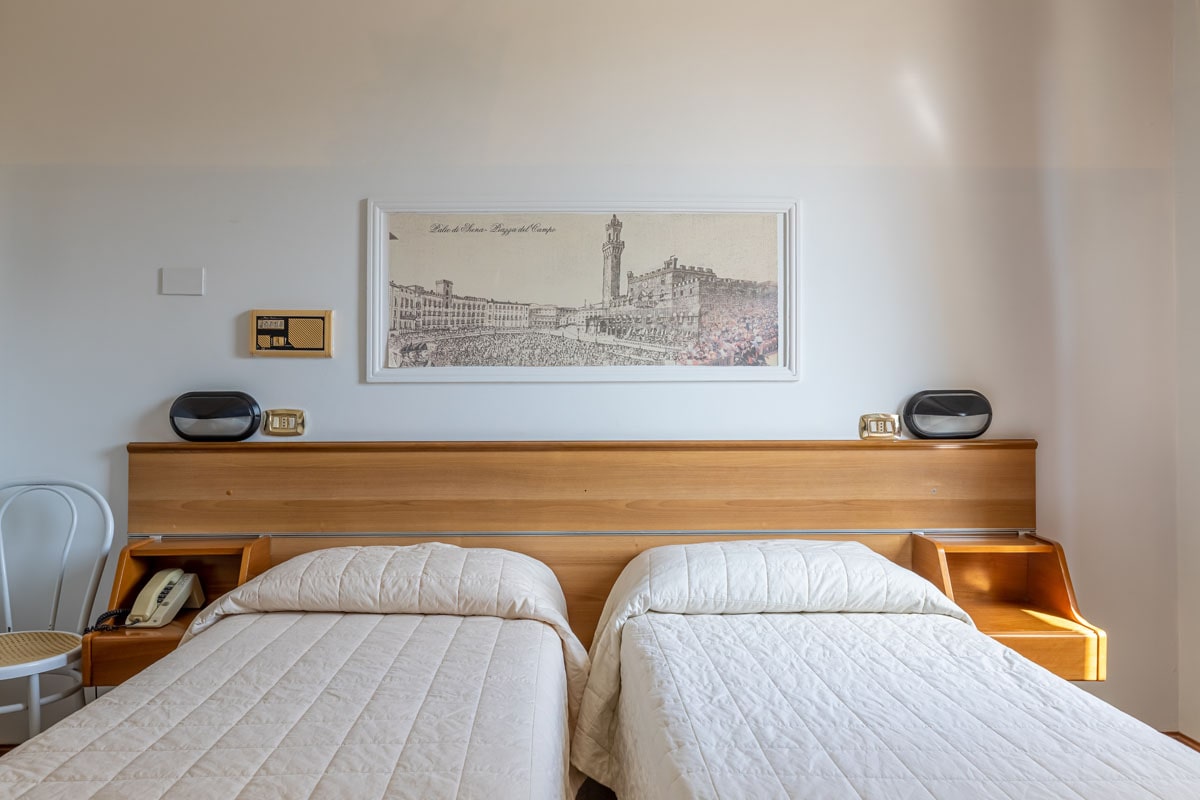 Hotel Argentina in Fiuggi has 50 rooms, finely furnished, free WiFi in all rooms, room service included in the price. All rooms have direct access to the SPA.
Free Wifi, TV, Laundry, Welcome Kit…
Harmony and elegance: these are the elements that characterize Thermarium Spa, a refined facility located inside the Hotel Argentina in downtown Fiuggi. The magic of the environments captures guests' minds and regenerates them, awakening their senses.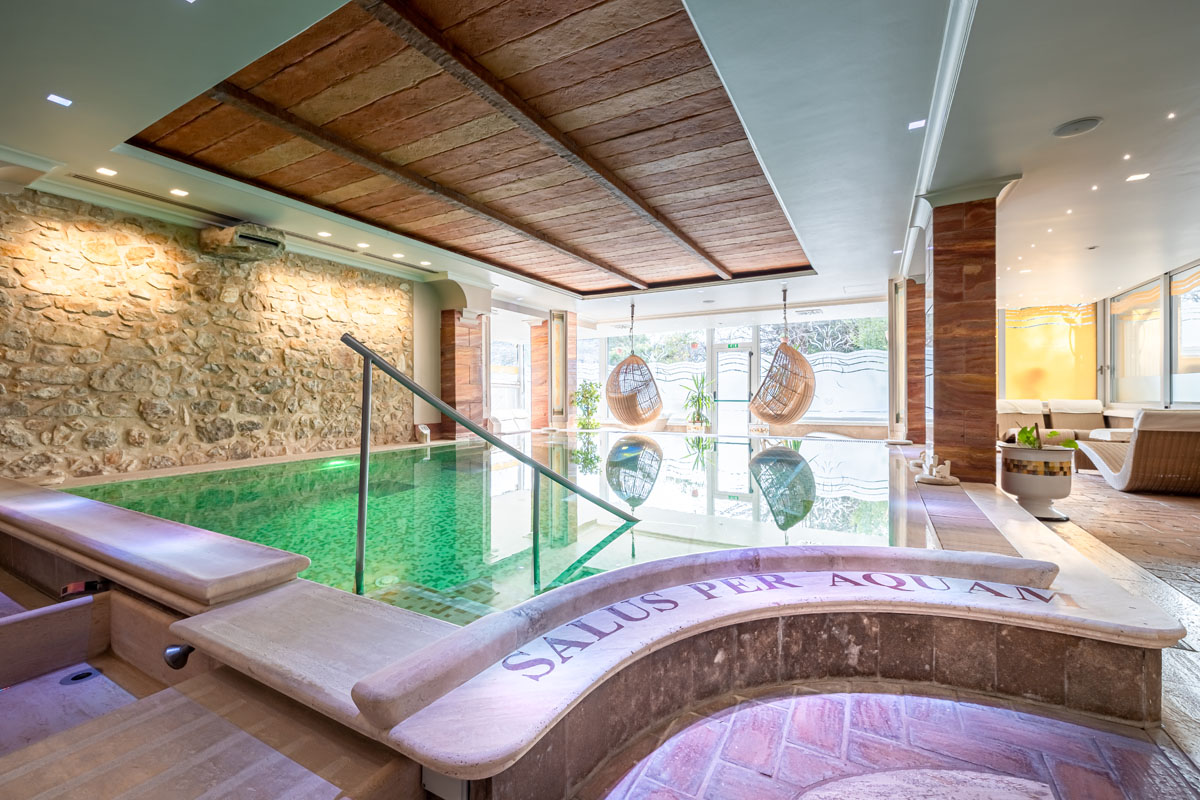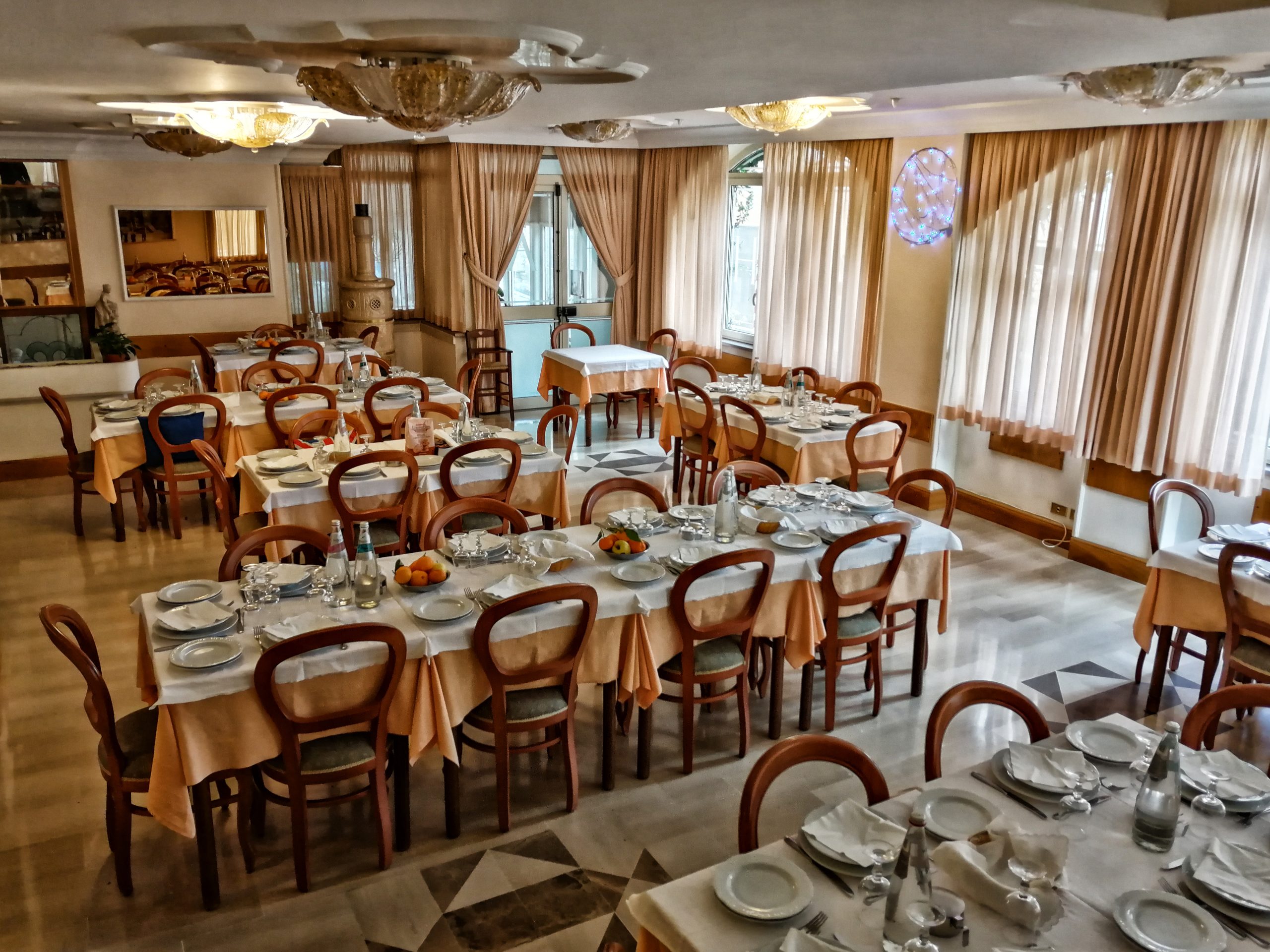 Our restaurant is spacious and bright, located on two floors, and offers customers a wide selection of typical Ciociari dishes, from the famous pappardelle with hare sauce to maltagliati with Ciociaro pesto.
Hotel Argentina is located at the center of a vast cultural, sporting and culinary territory just waiting to be discovered. Find out what to do around our hotel in Fiuggi.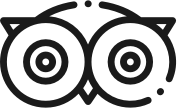 Personale molto cordiale disponibile a partire dalle ragazze della Spa Elena, Teresa, Marianna e Francesca ci hanno fatto sentire subito a nostro agio, ma soprattutto competenti nel loro lavoro. Cucina ottima con piatti abbondanti. Di sicuro torneremo. Grazie.
Alessandra Menna
Verona, Italia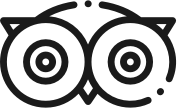 Fantastic staff! All very helpful. Dated facility but still kept well and clean in all areas. Good cuisine as well. In any case, we will return
Antonella Curci
Rovigo, Italia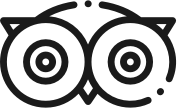 Hotel a conduzione familiare. Datato ma tenuto benissimo. Personale gentile e disponibile. Spa completa, ben tenuta e organizzata con la possibilità di bere acqua e tisane. Ampio parcheggio. Ottimo e abbondante menù serale. Ottima la colazione dolce e salata.