Special offers from our hotel with SPA in Fiuggi. Packages and promotions to stay with wellness packages in Fiuggi.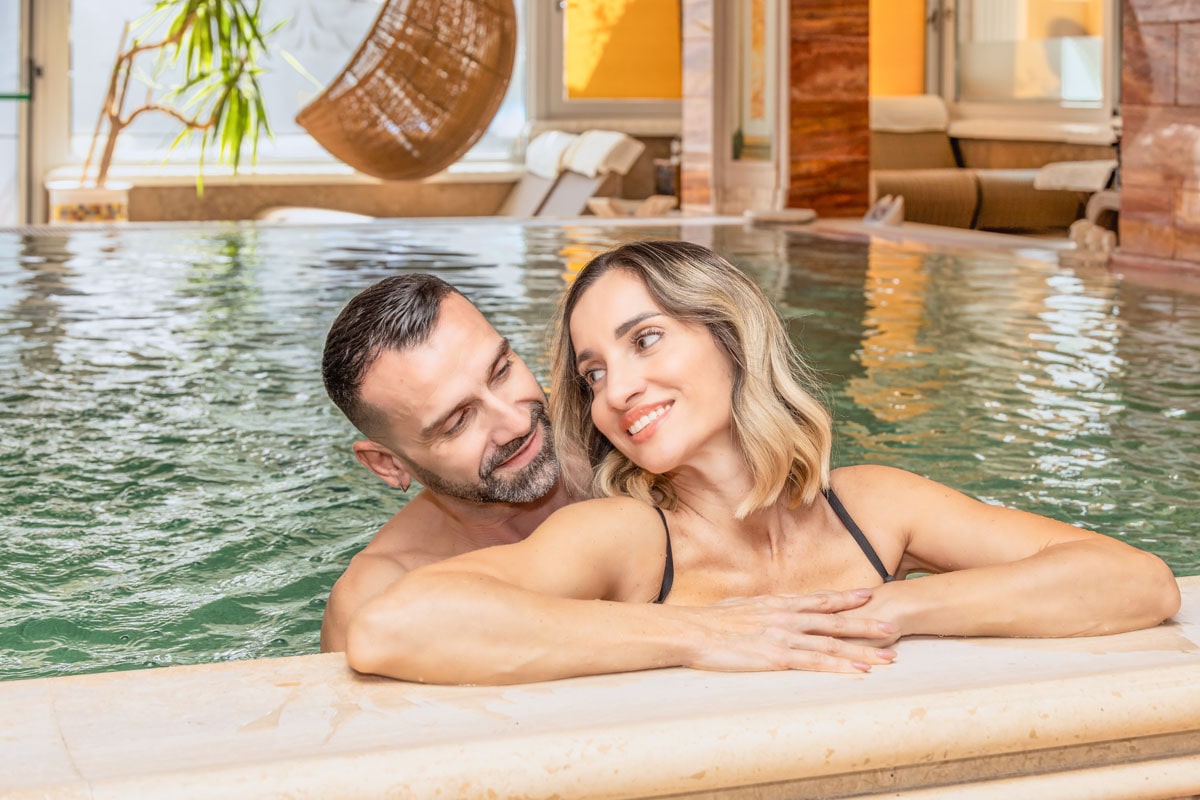 Exclusive benefits that will make you feel even more special!
Only if you book directly on the official website of Hotel Argentina are you entitled to:
We have come up with a special offer to make your weekend even more special! Give yourself the right amount...
The most classic of our offerings, but always the most welcome, a day of relaxation with the opportunity to integrate...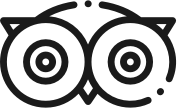 Personale molto cordiale disponibile a partire dalle ragazze della Spa Elena, Teresa, Marianna e Francesca ci hanno fatto sentire subito a nostro agio, ma soprattutto competenti nel loro lavoro. Cucina ottima con piatti abbondanti. Di sicuro torneremo. Grazie.
Alessandra Menna
Verona, Italia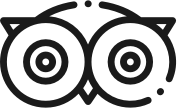 Personale fantastico! Tutti molto disponibili. Struttura datata ma comunque tenuta bene e pulita in tutti gli ambienti. Buona anche la cucina. In ogni caso ci ritorneremo
Antonella Curci
Rovigo, Italia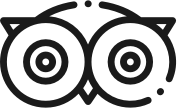 Hotel a conduzione familiare. Datato ma tenuto benissimo. Personale gentile e disponibile. Spa completa, ben tenuta e organizzata con la possibilità di bere acqua e tisane. Ampio parcheggio. Ottimo e abbondante menù serale. Ottima la colazione dolce e salata.